We cut through the clutter
so you can find the cover you want
If it's important to you, it's important to us.
To make protecting your precious things simple, we're ensuring the things you need to know are in plain English.
Value for money
All Trade Me members get a 15% discount on premiums - because getting covered should be as smooth as everything else Trade Me does.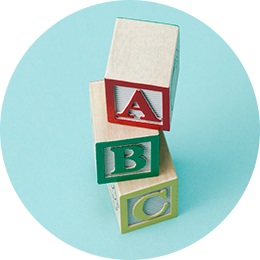 Making a claim is refreshingly easy
It can be stressful making a claim, and that's why we make it easy to do it all online.
We'll sort it ASAP.
Tower has your back too
We'll work with our partner Tower to give you great insurance, plain and simple.